Central Florida Veg Fest
Poster, tshirt, ad design

This poster, which also became T-shirt, flyer and advertisement artwork, was created in Adobe Illustrator.

The website was designed to promote the 2011 festival and carry over into future years.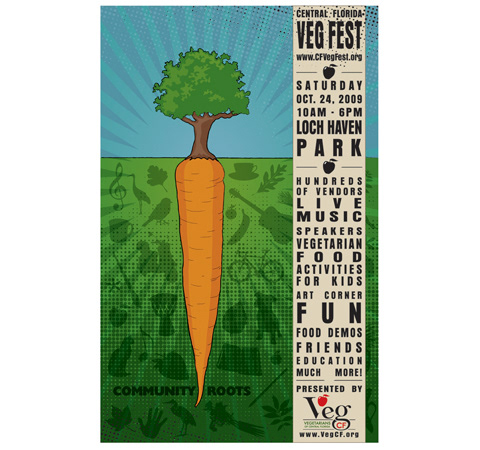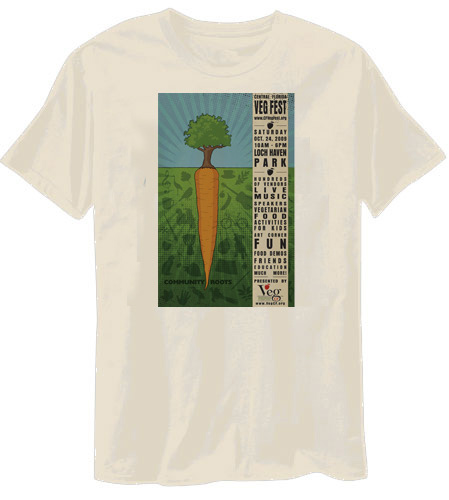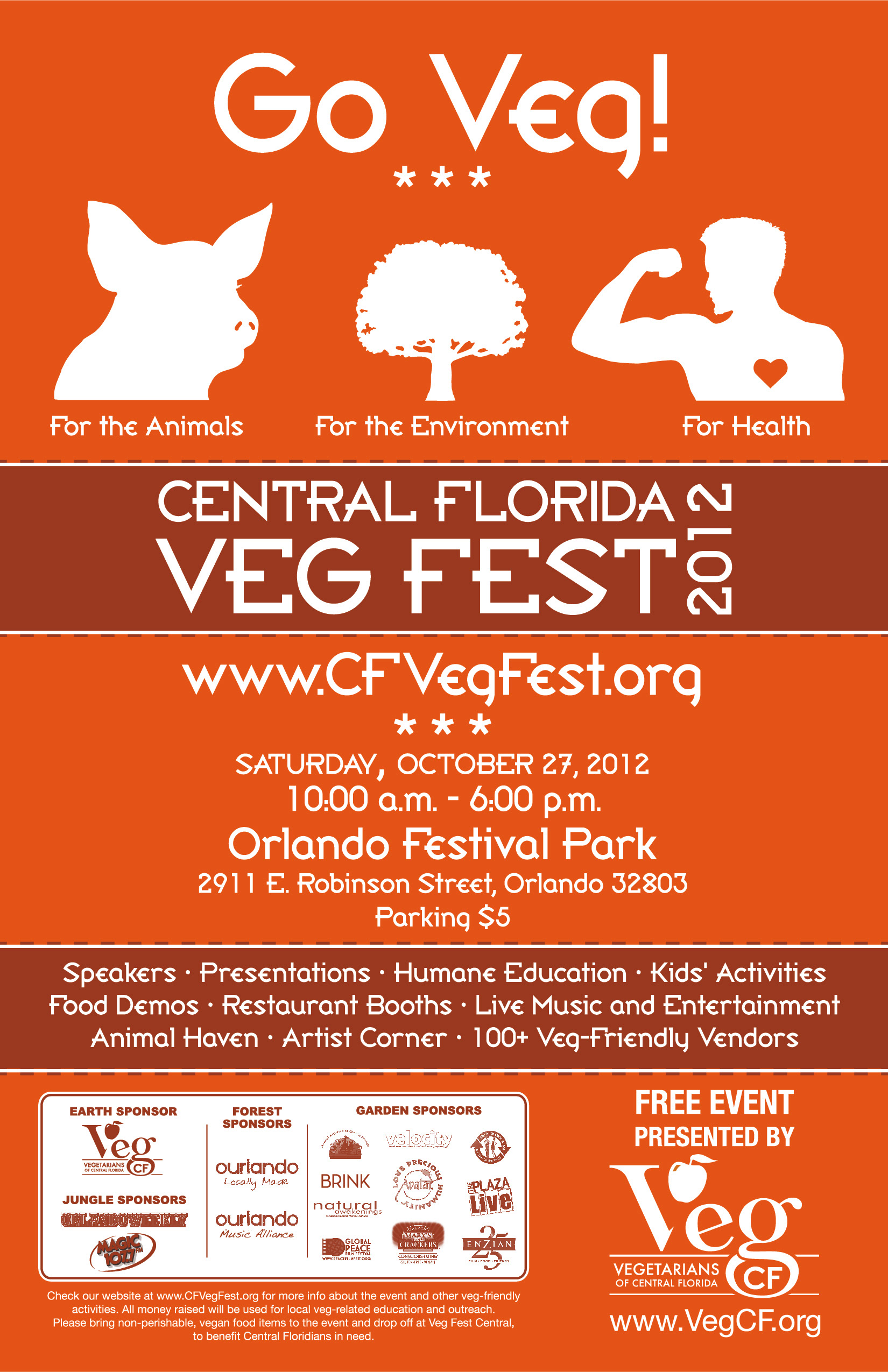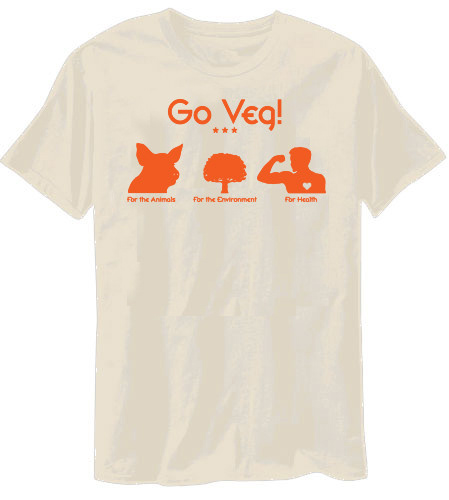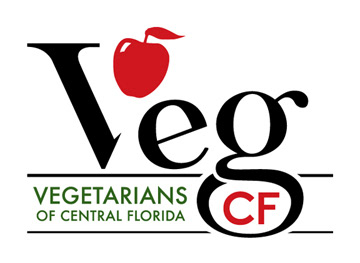 SmogVeil Records


Translating Bombastic Music + Awesome FlowSmogVeil Records
Creating the logo and imagery for this project was a challenge that led to a complex, but simple looking identity.